Exciting news for competitors travelling from Guadeloupe to the Caribbean Foiling Championships. In a combined effort Compagnie des Iles du Nord (CIN) and Frigodom have teamed up to sponsor the shipping of a 20ft container to and from St Martin. This sponsorship ensures that competitors from Guadeloupe can transport their foiling equipment to and from the event free of charge.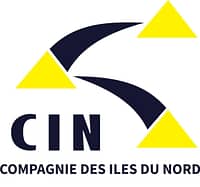 Maxim van den Pol, the event organiser, highlighted the difficulties many competitors face when travelling with foiling equipment, especially on smaller inter-Caribbean flights. The offering of free equipment transport is meant to mitigate this challenge and attract more participants from the Guadeloupe foiling community.
The conditions for the free transport are as follows
The container will be available for loading at the CIN dock in Guadeloupe on Monday morning 27 November.
On arrival in St. Martin, the container will be transported to the event site so that competitors can collect their equipment on arrival.
The return shipment will take place the week after the event.
Priority will be given to those under the age of 18.
Competitors will be required to provide a list of equipment for customs purposes.
For further details please contact

[email protected]

.
The organisation is extremely grateful for this new sponsorship. Sacha van der Wouden, organiser of the event, conveyed her excitement about the partnership especially for the benefit of the local youth involved in this exhilarating sport, "The event's purpose is providing an international platform for regional competitors, and by this amazing collaboration we will be able to welcome a more diverse selection of regional talents."
The Caribbean Foiling Championships, which will take place from 8 to 10 December, is now open for entries and welcomes wind, wing and kite foilers (recreational and professional). The event includes two days of course racing and a long distance race around the island. It caters for a wide range of participants, from adventure seekers to professionals. Those who register and pay before 31 October will also benefit from a special entry fee of €150.
---
IMPORTANT NOTICE
Regrettably, our website has experienced technical glitches, particularly with the registration form. Any submissions made through the form have not been recorded. We kindly request all those who previously registered to re-submit their information. We deeply apologize for any inconvenience caused and appreciate your understanding.
---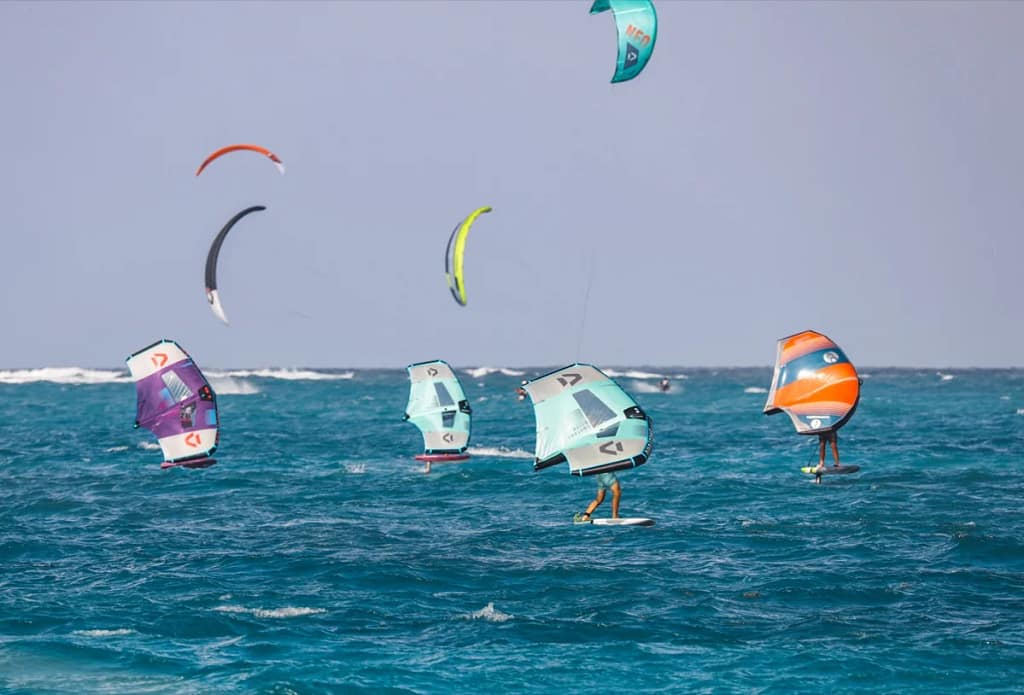 ---
---
The Caribbean Foiling Championships is an annual foiling event that brings together foiling athletes throughout the Caribbean and from around the world. Hosted in the idyllic setting of St. Martin, the championships offer thrilling races in multiple disciplines, including Wingfoil, Windfoil, and Kitefoil, showcasing the beauty and excitement of foiling sports. With a focus on camaraderie, competition, and exceptional racing conditions, the Caribbean Foiling Championships have become a must-attend event for both professional and leisure foilers. For more information, visit www.caribbeanfoiling.com.