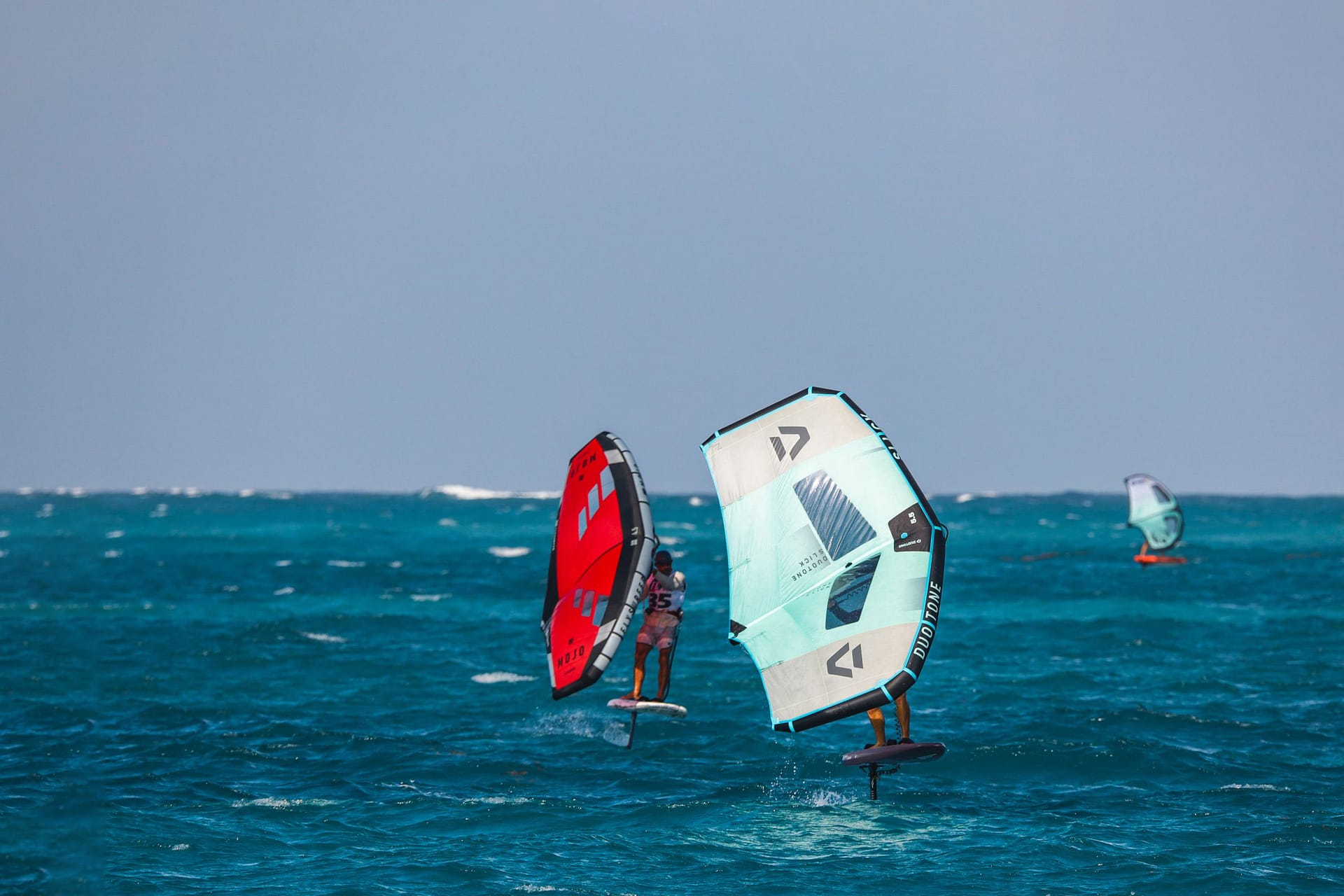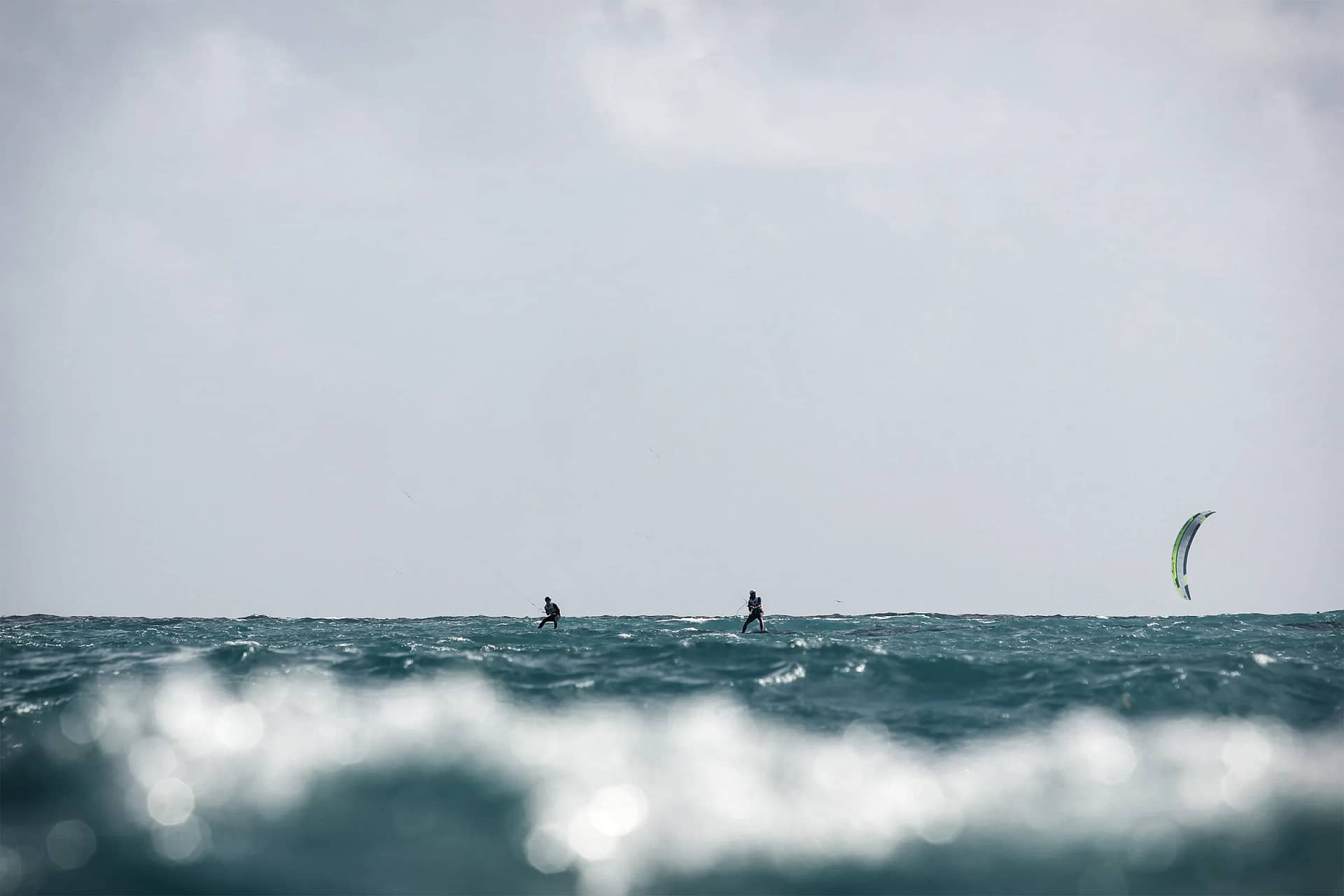 Backgroundfinal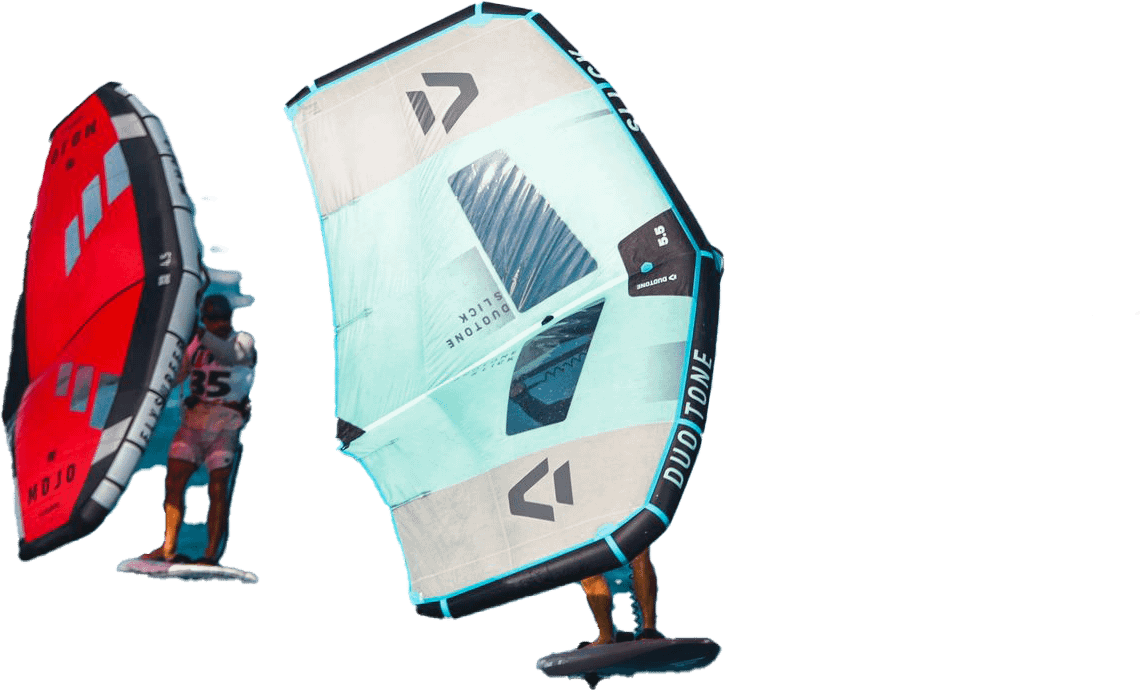 Limited time US $200 Entry fee
Backgroundfinal
Slide
We are spreading our wings
Get ready to set sail with us on an exciting new adventure! We are thrilled to announce our partnership with the prestigious Antigua Sailing Week - one of the most renowned sailing events in the Caribbean. The Caribbean Foiling Championships will be featuring a Wingfoil class from May 1 - May 3. we will be hosting this electrifying event that promises to be a thrilling experience for all sailors and water sports enthusiasts.
While Sailing Week runs from April 29 til May 5, the Wingfoil Class will be held in a smaller, more intimate 3-day format. Get ready to race like never before, with two days of slalom-style course racing that will leave you on the edge of your seat, and a heart-pumping downwinder! And the best part? The Downwinder will be held on ASW Lay Day, which means that sailors who want to join in on the fun can do so with ease!
The 1st edition of the Antigua Wingfoil Championship will be from May 01-03, 2023. Two days of slalom style course racing will be combined with a long distance downwinder race on the final day.
To make competing fun for everyone we created two classes for each of the disciplines. This means that the Kite- Wind- and Wingfoil divisions will all feature a professional and a leisure class. By doing this you will always race against equally skilled riders, which results in competitive racing on every level!
Downwinder on ASW Lay Day
Are you ready to take on the challenge? Join us for the thrilling 8 Nautical Mile downwinder, starting from Falmouth Harbor and ending at Turners Beach. Taking place on ASW Lay Day, this exciting event is also open to all sailors who brought their Wingfoil gear!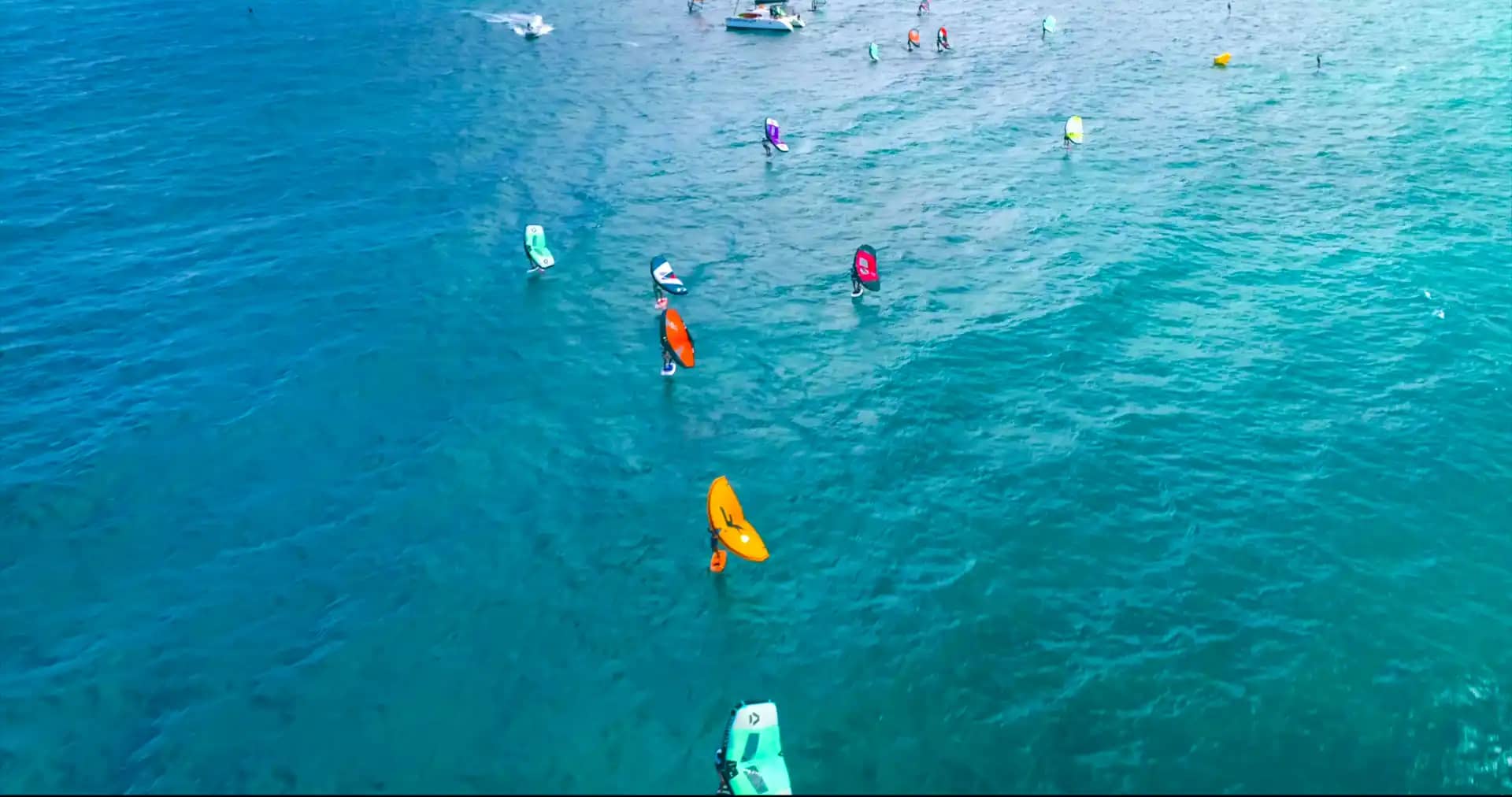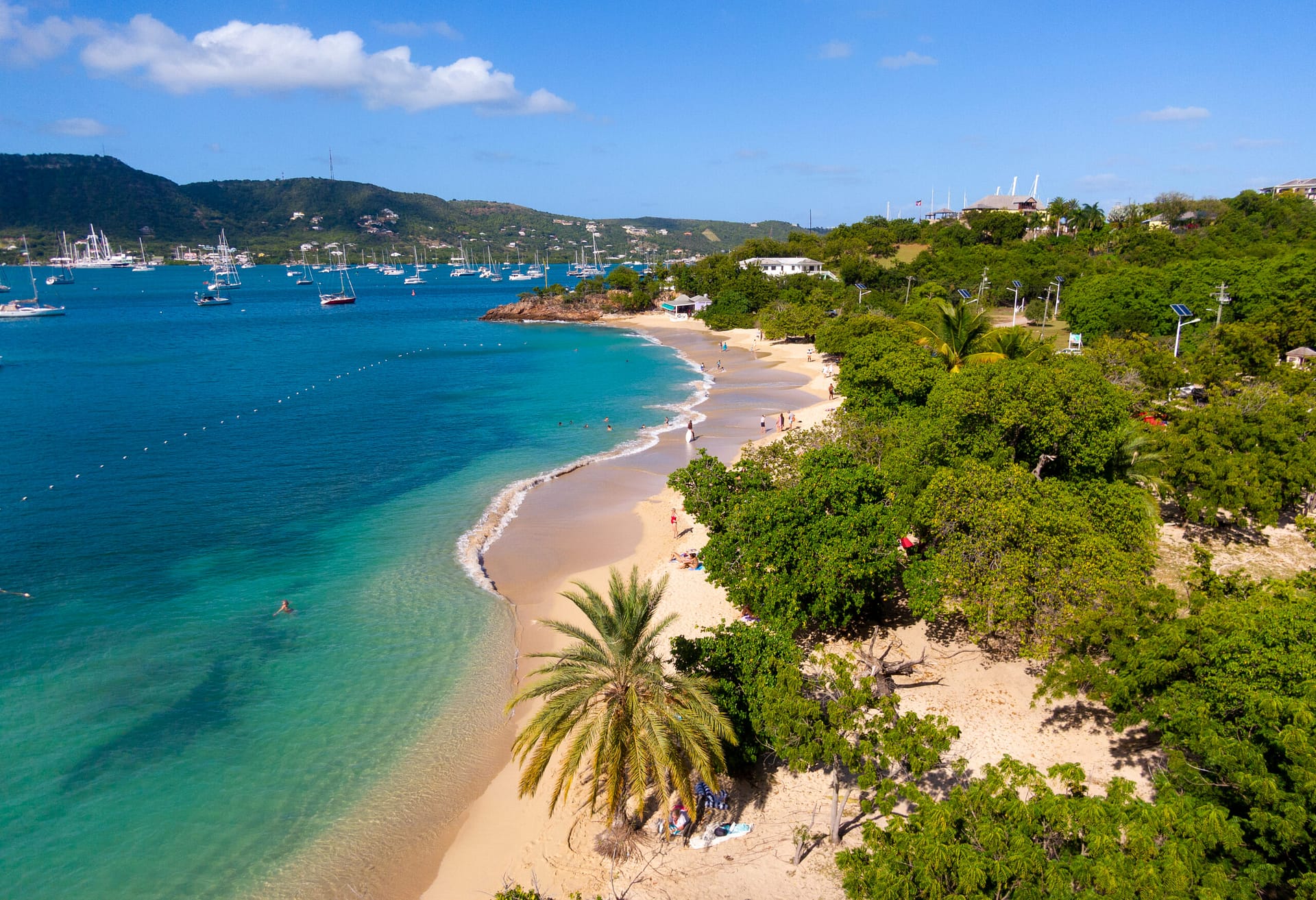 Slide 1
Known for it's pristine white beach and turquoise waters. Combined with Side to On-shore winds and flat water are the building blocks for exciting race conditions!
Pigeon Point Beach Falmouth Harbour
Slide 1
I'm joining the Caribbean Foiling Championships because I want to round the island (St. Martin/St. Maarten) and this is my chance! I hope that this event stays for the coming 10 years so I can also bring my family next year. Ready for great memories!
Slide 2
Stanislas Rodriguez, St. Martin
As a passionate kitesurfer, I'm involved in the local kitesurf association. For me, the Caribbean Foiling Championships represents hope. Hope for the kitesurf development in the Caribbean, a sport destined to become a pillar of the modern Regatta's!
Slide 3
I am really excited that there finally is an international event like the Caribbean Foiling Championships in my area! Let's hope we can build a strong local competition and put the Caribbean on the map as a foiling destination.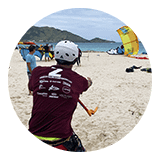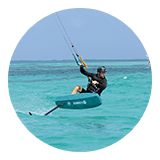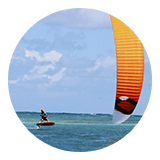 #CFC2022
#CARIBBEANFOILING